Ashlin Gymnastics approaching spring competitions
Ashlin Gymnastics is getting geared up for its competition season, with a performance team and a competitive team.
Now with a dedicated performance team, Ashlin Gymnastics will be doing a two-minute performance at GymFest in Edmonton, on the last weekend of May. 
"GymFest is the major performance for the performance team, they will do a day of workshops with athletes from all of Alberta and then will perform the next day," said Danielle Clark, head coach of Ashlin Gymnastics. 
The competitive team just competed in a mock meet on vault, bars, beam, and floor. They are approaching their first meet on Feb. 23-26  at the Copeland Classic in Edmonton.
"The gymnasts will be competing to prepare for Xcel Championships which is when all the gymnasts in the province attend to win team titles," said Clark. 
Last year Ashlin won the first-place silver team and third place in the bronze team and is hoping to win titles again this year.
The competitive artistic gymnasts will also compete in March and April preparing for Xcel Championships. 
They will also go on to the Summit Invitational in Canmore, June 1-4 and AAA in Wainwright, May 5-7 to perform, upgrade skills, and pre-comp athletes to compete for the first time. 
The athletes competing in the Xcel Gold category are, Hailey L'Heureux and Ryann Friesen. Xcel Silver, Kona Ryan, Taya Whaley, Kaydence Ladd, Harper Baillargeon, and Devyn Friesen. Xcel Bronze, Priya Richard, Skyler Coates, Kylie-Drew Carson, Emerson Poole, and Madison Trembley. 
There is also a new model for recreational gymnastics.
"Our KinderGym and Recreational Badge classes are now continuous, participants can join at any point in the 10-month season and the cost is prorated, we are only four classes into our second report card term so now is a great time to join," said Clark.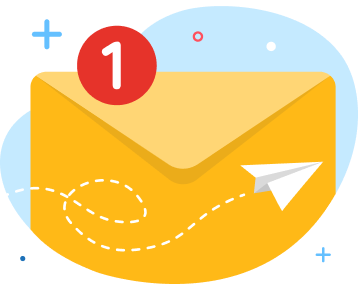 news via inbox
Get Connected! Sign up for daily news updates.