Vote recount Tuesday as appeal is granted by UCP board
A recount of the votes for the Bonnyville-Cold Lake-St. Paul UCP nomination will be held on Tuesday.
On Friday, the party board heard an appeal made by incumbent MLA David Hanson, who after the initial counts, trailed Scott Cyr by one vote.
That appeal was granted leading to this recount.
The ballots are currently at party headquarters and are sealed in secure storage, and will not be opened until vote time, said returning officer for the constituency, Ron Young.
UCP members were emailed Saturday morning with more information about what was gone on over the course of the five days.
The results of the first ballot saw Dave Hanson with 288 votes, Scott Cyr with 250, and Greg Sawchuk with 185. However, to achieve a 50 per cent plus majority, the vote needed was 362.
By party rules, the votes for Sawchuk were eliminated, and second place votes were counted. That led Cyr to a total of 312 votes and Hanson to a total of 311 votes.
The recount will be overseen by the Returning Officer from the Nomination Contest Election, Ron Young, and supervised by the Executive Director or their designate, who, in this case, is Mark Jacka and Linda Yargeau.
Ballots that were rejected at the count of the Nomination Contest Election on December 12 will not be reconsidered at the recount. If the number of disputed ballots exceeds the margin of victory, they will be presented to the Board of Directors for determination at a later date.
Contestants may appoint two individuals to serve as scrutineers for the purposes of the recount. Scrutineers must have an authorization form signed by the contestant they are representing, or the candidate can act as one of the scrutineers.
If it is determined that it is a draw, then there will be a coin toss to determine a nominee.
The recount will happen at noon on Tuesday.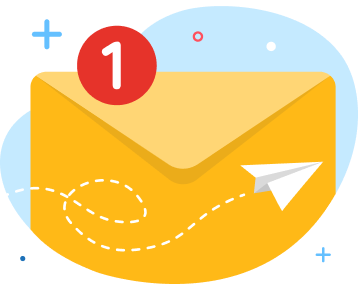 news via inbox
Get Connected! Sign up for daily news updates.