SPORTSHOUND: A.G. Ross Cornhole Tournament to support ice plant
I know there's always a few sandbaggers that play on the golf course during the Elk Point Oilmen's golf tournament that was just recently hosted this past weekend. But how about at the A.G. Ross arena in Elk Point? Maybe a few sandbaggers in there this coming September 10th. 
Ok, yes, I stand to be corrected. 
It's going to be a lot of bean bags, not sand bags.
The A.G. Ross arena operation committee is going be hosting a cornhole tournament in the afternoon, followed by a dinner and dance. All the proceeds are going towards and new more efficient ice plant. The current plant was installed sometime in the late 70's. Over the years, the ice plant has been re-built a number of times. But, just like the old grey mare, our present ice plant at the A.G.R. just isn't what it used to be!
The current plant struggles all the time keeping up on warm days. Or even on bitter cold days when there's back-to-back games in the middle of the winter that require multiple floods. And the more the plant runs, the higher our power bill. And the higher the power bill, the less money to do other upgrades.
A group of volunteers are working very hard at coming up with ideas to raise money to do a number of upgrades to the A.G.R and this is the first of many. 
Contact Gwen 780-547-4394 or Brittany 780-614-5624 to enter your two-man team.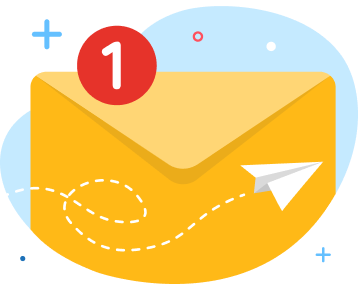 news via inbox
Get Connected! Sign up for daily news updates.