Firefighters rescue stranded feline from tree — literally — in Vermilion River County
Not every time tones sound is it life or death.
But for pet owners in Blackfoot, just outside of Lloydminster, it wasn't any less important. Yes, the infamous "cat stuck in a tree" call.
Blackfoot Fire and Rescue received a call of a stranded feline in a high angle situation on Tuesday, Vermilion River County – Protective Services chief Kirk Hughes told Lakeland Connect.
Hughes joked that the firefighters had to reschedule their photoshoots to respond to the scene.
The crews found the cat crying in the tree on the owner's property.
Reinforcements were called after initial attempts to "convince" the feline to come down were not responded to, nor was there any cat nip around, said Hughes.
That's when the ladder was brought out, and Rachel Mattis, Safety Officer and Lieutenant for Vermilion River County – Protective Services, scaled roughly ten feet into the tree.
She returned with the kitty, who co-operated with Mattis, and was once again safe and sound.
"All joking aside, thank you to our volunteers for answering the call – another example of our crews going above and beyond in service to our communities," the Vermilion River County – Protective Services page said.
If anything, it's a reminder that some clichés are often true.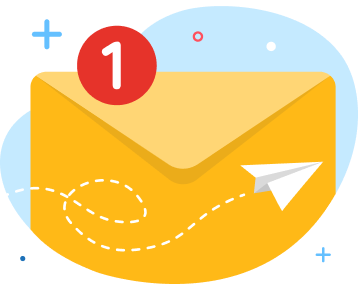 news via inbox
Get Connected! Sign up for daily news updates.