Outbreak status lifted by AHS at two NLPS schools
The two schools in the Lakeland that were under outbreak status have now had that outbreak status lifted by Alberta Health Services (AHS).
Cold Lake Elementary had an outbreak status put in place on November 10, and Nelson Heights Middle School had the same status declared by AHS on November 15.
Nicole Garner works in Communications for NLPS.
"We were informed by the Zone Medical Officer of Health that the outbreaks at Cold Lake Elementary and Nelson Heights Middle School have now been lifted," Garner told Lakeland Connect in a email.
Here is the message that was shared with parents at Nelson Heights on December 17.
Dear Parents/Guardians of students at Nelson Heights Middle School,
The Zone Medical Officer of Health notified us earlier today that the COVID-19 outbreak that was declared at the school on November 15 has now been lifted. Thank you all for your patience and cooperation during the outbreak period.
Families can assist us with maintaining healthy and safe schools by:
Completing the Alberta Health Daily Checklist before boarding a school bus or entering a school
Ensuring students stay home if they are feeling ill in accordance to the requirements and guidelines included in the Alberta Daily Checklist
Reporting student absences to your child's school and indicating whether or not the absence is due to illness so we can effectively monitor absences.
Reinforcing and reviewing proper hand hygiene with students including hand washing and use of hand sanitizer
Supporting your child with their mental health needs and informing us if and when your child may need extra support
Informing the school if your child tests positive for COVID-19 so we can continue to inform parents when there are cases connected to their child's school.
"Nelson Heights Middle School  will continue to follow the protocols and guidelines included in the COVID-19 Guidance for Schools (K-12) and School Buses document provided to us by Alberta Education and Alberta Health," Garner concluded.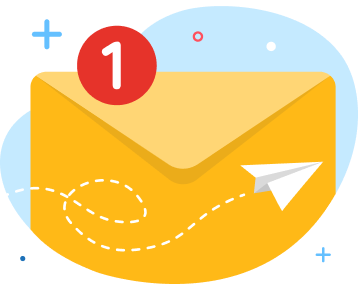 news via inbox
Get Connected! Sign up for daily news updates.