St. Therese-St. Paul Healthcare Centre gets $3.5M in provincial dollars for emerge renovations
The provincial government is investing $3.5 million to renovate the emergency department at St. Therese-St. Paul Healthcare Centre in St. Paul, the Alberta government announced on Wednesday morning.
The local renovation was part of a $50 million investment announcement to modernize and improve various rural hospitals and health care centres across Alberta.
"The St. Therese hospital is the central physiatric unit in the region. We had psychiatric patients utilizing the emergency entrance as well as regular patients. So this is a kind of a step in the right direction," said MLA David Hanson to Lakeland Connect.
"So I'm looking forward to some improvements there and for the patients and staff. And I've been pushing pretty hard for some recognition for the contribution that rural Alberta puts into the provincial economy. So it's really nice to see the recognition that we got from the Premier and Health Minister on this."
St. Therese-St. Paul Healthcare Centre was one of four facilities in the North Zone, which extends just north of Edmonton to the northern Alberta border, to receive provincial dollars.
"Rural communities help make our province thrive and grow. This investment protects the lives and health of people living in these communities and also protects livelihoods by creating jobs as part of our multibillion-dollar Capital Plan to build Alberta and prepare it for recovery from COVID-19," said Premier Jason Kenney in a press release on Wednesday.
"Alberta's government is committed to spending $50-million over three years to address often neglected rural health care needs and facilities."
The government said Alberta Health Services identified priority projects in all five health zones that will move forward in the next three years.
About $5 million for the Rural Health Facilities Revitalization Fund has not been allocated at this time and is being held for future projects.
The total announcement claims to create about 280 construction jobs and stimulate local economies.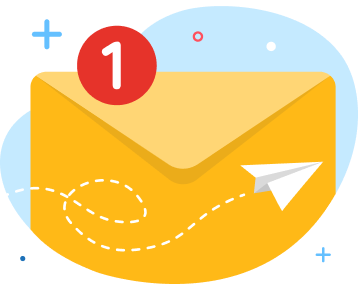 news via inbox
Get Connected! Sign up for daily news updates.