Second active case of COVID-19 confirmed in St. Paul area on provincial virus map
A second case of COVID-19 has been confirmed in the St. Paul area on the provincial government's virus map on Monday.
On Thursday, the first active case of the virus was identified in the St. Paul region and now there are two active cases.
There are also two active cases in the Cold Lake area (and two recovered cases) and one active case in the Vermilion River County area.
Seven total cases have been reported in the Bonnyville area and all have recovered.
216 cases reported on Monday
Alberta's total number of cases increased by 216 on Monday, for a provincial COVID-19 total of 4,696.
Two deaths were reported in the past 24 hours, putting the death toll from COVID-19 at 75 in Alberta.
Eighty-seven people are currently in hospital and 20 of those are in intensive care.
The number of recoveries has increased as 1,664 Albertans are no longer reporting symptoms.
Long-term care facilities remain a "major concern," said chief medical officer, Dr. Deena Hinshaw, as 458 cases are linked to these sites.
Bearspaw First Nation in southern Alberta has an outbreak of 14 cases of novel coronavirus, the first reported outbreak on a First Nations reserve.
Four cases have also been identified in the homeless population in Calgary staying at the Calgary Drop-in Centre and Salvation Army.
Dr. Hinshaw said over 1,000 people in these temporary shelters had been tested, but the first positive test was seen on Sunday.
Two investigations are underway in hospitals as "small" outbreaks have been reported from Sturgeon General Hospital and the Royal Alex Hospital in the Edmonton Zone.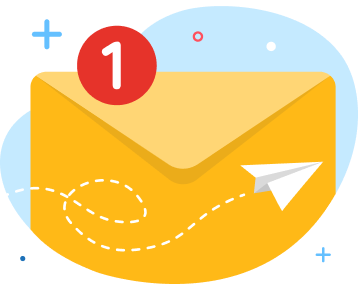 news via inbox
Get Connected! Sign up for daily news updates.