Vibrant Aging Conference tackles issues facing seniors
A conference centered around having fun and embracing the benefits and wonders of aging is happening tomorrow.
This Saturday, the Bonnyville and District FCSS is hosting the Vibrant Aging Conference at the Bonnyville Seniors Drop-In Center from 9:30am-4:00pm.
The conference is geared towards those aged 50 or older and for $10 you'll hear about a range of topics, including relationships, ageism, cannabis and travelling.
Organizer Diahann Polege-Aulotte explains what the speakers will talk about.
"We have keynote speaker Patricia Morgan who is a lady from Calgary. A spunky senior she calls herself and she'll bring some humour about aging.
"Diane Stonelocker is talking about ageism. It's about a project she created years ago and she's talking about the negative connotations between aging – aging is fun and how we inadvertently negatively view aging, such as old as dirt, things like that," said Polege-Aulotte.
Alberta Health Services, who are also hosting the event, will do a talk about travelling, and the RCMP will discuss the new world of cannabis.
Abby Cormier will discuss the challenges of relationships as you age and Ruth Isley will show off Qigong, an Asian martial art that combines movement with the breath.
"You'll see millions of people in China doing Qigong in China on a daily basis and there's a reason for that because it increases your vital energy," said Isley.
"It boosts your immune system. It can heal physical pain and release stress, depression, it strengthens the entire flow of your body. I can honestly say I haven't had one sick day since starting Qigong."
Contact the Bonnyville and District FCSS to see if tickets are still available.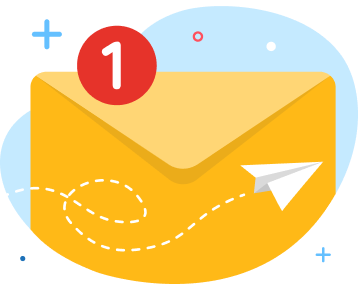 news via inbox
Get Connected! Sign up for daily news updates.