Hwy 41 to Reduce Speed Coming into Bonnyville
Speed limit to go from 100 to 70 to 50 kms/hr heading into town
Highway 41 leading into Bonnyville from LaCorey will soon feature a new speed transition zone. Right now, the roadway goes from 100 km/hr to 50 km/hr without a transition zone. After requesting a transition zone of 70 km/hr for many years, the Town received a request from Albert Transportation to approve the transition zone.
"I would like to congratulate Councillor Ray Prevost on this initiative," Councillor John Irwin joyously announced when hearing the news at Tuesday's Town Council meeting, "this has been on his table every year since I joined Council."
Councillor Prevost laughed, in relief, with the remarks. "There was a time, when you couldn't even get on the highway; the traffic was just too heavy. People driving 100 right into town, without a buffer, there was no way you were getting on."
Although lobbying Alberta Transportation for several years, Councillor Prevost, along with the rest of Council, appeared to be in shock that the request actually came through.
The new transition zone of 70 km/hr will start 1.4 kms out of the Town limits then at 1 km out it will lower to 50 km. There was no information available on an expected date of implementation.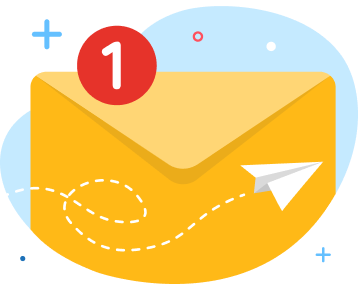 news via inbox
Get Connected! Sign up for daily news updates.