Photo Radar in Cold Lake Launches with Warning Period
Automated traffic enforcement will roll out in the City of Cold Lake with warning tickets being issued for violations from May 23 to June 23.
"The automated traffic enforcement program in Cold Lake will cover speeding in residential, school and playground zones as well as traffic light enforcement and stop sign enforcement," City of Cold Lake Chief Administrative Officer Kevin Nagoya said. "The goal of the program is to improve safety in areas that are of concern. Any revenue from violation tickets will be restricted for safety initiatives."
The City of Cold Lake has contracted Global Traffic Group Ltd. to run the program, with the enforcement zones determined in conjunction with the Cold Lake RCMP detachment. Enforcement zones will be advertised so the public is aware of the areas of concern and new signage will be installed at the entrances to the City to make visitors aware of the program.
Cold Lake City Council voted to bring the automated traffic enforcement program under a third party to alleviate the cost of maintaining up-to-date photo radar technology and training new peace officers in photo radar. The program is also expected to free up local law enforcement resources from traffic enforcement so that other priorities can be focused upon, while allowing for the expansion of the types of violations covered by the program.
"We've already decided that the program can include red light and stop sign enforcement," Nagoya noted. "But it can be further expanded or modified to include violations such as distracted driving if that becomes a priority in the future."
Violation tickets will be sent to the registered owner of the vehicle along with a link to a photo or video of the offence. The tickets will also detail the payment and legal options available.
"We feel that a month of warning is fair to the motorists in the City," Nagoya said. "We want to ensure that the use of automated traffic enforcement to be fair and consistent."
*Press Release from the City of Cold Lake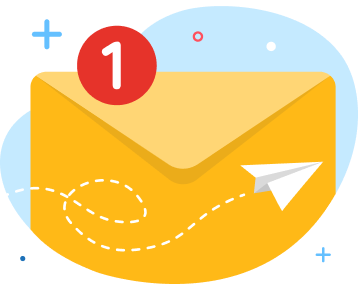 news via inbox
Get Connected! Sign up for daily news updates.