Increase to Education Levy Worries Copeland
A big concern for Mayor of Cold Lake, Craig Copeland is the increase to the Provincial Education Levy. This is the fifth straight year the levy has increased, this year by double digits. The Mayor is concerned that such a high increase in the levy will cause taxes for residents to go up; something the City was trying to avoid.
The education levy is a tax  that is set by the Alberta Government then given to municipalities to collect, explains Mayor Copeland. "When the Budget came out last week, I immediately went to that number. I was concerned that it was going to result in an increase in taxes. It's going to be tough to go to the people and ask for more money with so many people out of work." The Mayor has never been a supporter of the levy, which gives residents the illusion that the City is raising taxes, when in fact they may be reducing or holding the line and it is the Education Levy that is going up. "That's the problem with the education portion of the Budget, 32 percent has to be collected by the municipalities."
The City of Cold Lake released a statement on Wednesday explaining the levy:
The province has chosen to maintain a 32 percent rate between the total education system costs and the education property tax requisition, resulting in a 6.8 per cent, or a $153 million, province-wide increase in the requisition. Because property values have risen faster in Cold Lake than in other parts of the province, Cold Lake residents will on average see a 15-per-cent hike in the amount they pay for the education requisition on this year's tax invoice. The education levy is based on the previous year's assessment, and so does not account for the sharp downturn in Cold Lake since that time.
In 2015 and 2014, Cold Lake residents saw an increase in the education levy of almost 11 per cent each year, while in 2013 the increase was nearly 13 per cent and in 2012 the increase was 12 per cent.
"We're trying to hold the line on municipal taxes, it seems the Provincial Government doesn't share the same philosophy," Mayor Copeland says over the past few years there has been a steady increase in the education levy. "A lot of mayors across the province are trying to get the Government to vacate collecting the levy from the residents.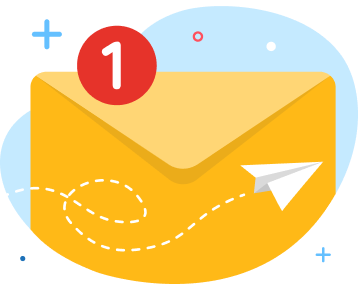 news via inbox
Get Connected! Sign up for daily news updates.