Cop Corner with S/Sgt Luis Gandolfi
Following our annual Mock Collision exercise held at the C2 Centre on the 12th, I wanted to take a minute to compliment our local emergency services personnel and give them a complimentary pat on the back.  This was an exercise to be sure, but as emergency responders we all know how real these events can be and how heartbreaking and challenging they can be to overcome.
Your BRFA members are volunteers who work long hours in extremely harsh conditions by providing fire fighting services, extraction and recovery services, medical assistance and lord knows what else.  Your EMS members provide life saving emergency care all hours of the day and risk sometimes terrible road conditions to transport patients to Edmonton.  Like our hospital staff also risk illness and infection while treating patients with contagious diseases that can have life altering consequences.  Our local SAR unit is also a volunteer unit that responds at a moment's notice, often utilizing their personal equipment in order to help locate lost souls who can't make it home on their own.  And of course our world class medical staff really tie it all together once we get patients to our hospital where they receive some of the best care in the Lakeland.
Victim Services is always there to assist in the aftermath of a critical event, and we as police also have a role to play but none of it happens well unless we work as a team.  And a big thanks goes out to all volunteers who participated in the Mock Collision as by all accounts, it was again a resounding success.  We're looking forward to seeing you all next year.  Stay Safe.
*Cop Corner is written and provided to LCN by S/Sgt Luis Gandolfi of the Bonnville RCMP Detachment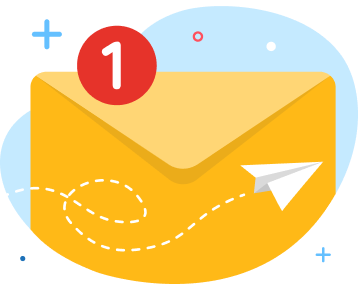 news via inbox
Get Connected! Sign up for daily news updates.