Man Receives 60-day Sentence After Stealing Air Freshener
Just before 10:00 am, on April 10th, the Cold Lake RCMP responded to a call from the No Frills in the city. Two males had stolen groceries from the store and fled, running south.
Employees of No Frills ran after the men and were able to subdue one of two.  The man who was stopped, a 37 year old Leroy Steinhauer of Calas, Alberta, had assaulted the store employee while trying to escape.
Police found an "Air Wick" air freshener, that had been stolen from No Frills, on Steinhauer when he was arrested. Steinhauer was charged with assault and theft under $5,000.
Steinhauer appeared at Cold Lake Provincial Court on April 13th and plead guilty to the offenses. He was sentenced to 60-days custody, as well as, $100 victim surcharge for each offense, totaling $200.
The second suspect was not located and is still at large. Police ask anyone with information or who may know his identity to contact the Cold Lake Detachment 780-594-3302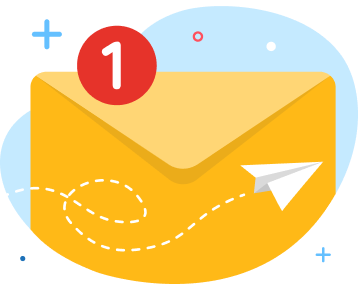 news via inbox
Get Connected! Sign up for daily news updates.