Always have Up-to-date Contact info for Alarm Companies
The Cold Lake RCMP is sending a friendly reminder to citizens to always update alarm companies with contact information or key holder information. Over the last two weeks, the RCMP responded to seven false alarms and in many cases a lot of time and resources can be saved by ensuring the alarm company has the latest contact information for you or anyone given access to your residence or business.
Corporal Stephanie Ward with the Cold Lake Detachment says depending on what the alarm is for it can take a lot of manpower away from other calls, "if it's after hours, the call gets dispatched to Edmonton." In Edmonton there's a monitor who dispatches all the calls in Alberta, explains Cpl. Ward, "they decide if they're going to dispatch a member or not." For a city the size of Cold Lake to only receive seven false alarm calls is very good, however in each of those cases a member was dispatched to the location to determine whether or not the alarm was false.
If property owners keep the companies informed of who is allowed on or in the premise many times the dispatcher can contact the approved persons and determine that the alarm is false, without dispatching a member of the RCMP to the location. This in turn saves valuable time and resources.
You should inform the alarm company of any employees, cleaning staff, or casual staff that have been given access to your business. For residential, always inform the alarm company of any baby, house or pet sitters, cleaners, or repair people who have been given access to your property while you are not home.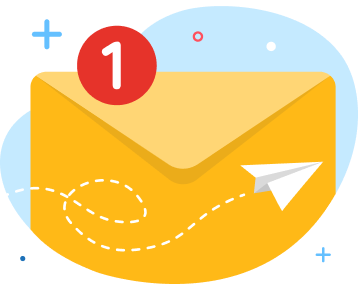 news via inbox
Get Connected! Sign up for daily news updates.