Reserve Your MD Campsite Today!
The Municipal District of Bonnyville has held their camping rates for the 2016, which mean campers can enjoy no increase for sites. Reservations for camping in MD of Bonnyville parks are open are can be taken by phone, on a first come, first serve basis. Campsites traditionally book quickly.
Call to Book an MD Campsite at these Campgrounds 
Chicken Hill Lake – 780-573-8941
Cold Lake – 780-639-4121
Crane Lake East and West – 780-573-6443
Ethel Lake – 780-573-9569
Minnie Lake East and West – 780-573-6666
Muriel Lake – 780-826-4140
Pelican Point on Moose Lake – 780-573-8828
Wolf Lake – 780-826-0556
Reservations can be made for a maximum of two weeks. Campgrounds officially open May 13th.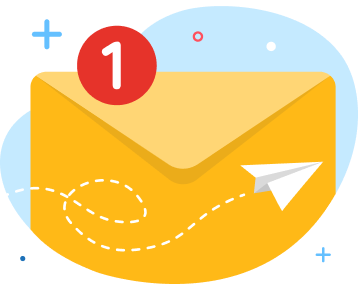 news via inbox
Get Connected! Sign up for daily news updates.