Bonnyville Restaurant Catches Man Performing Indecent Act on Camera, One Arrested
On March 29th, 2016, the Bonnyville RCMP Detachment received a complaint from a local restaurant reporting that in the early morning hours one of their regular customers was behaving in a suspicious manner.
When the manager got on shift in the morning, they reviewed the video surveillance and noted a male, who is a regular to the establishment, pull his pants down and commit an indecent act.
The male was apprehended by Bonnyville RCMP Officers on March 30th, 2016 while back in the restaurant.  The male was arrested without incident and was remorseful for his actions.
The male was released on court compelling conditions and is to appear in Bonnyville Provincial Court on May 17th, 2016 on a single criminal charge of Indecent Act.
*Press Release from the Bonnyville RCMP Detachment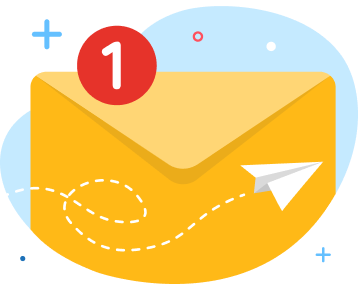 news via inbox
Get Connected! Sign up for daily news updates.