New 4-Way Stop Intersection Hwy 36 – 55 & 881
New four-way stop signs at the intersection of Highway 36, Highway 55 and Highway 881 south of Lac La Biche will bring drivers to a full stop.
To increase intersection safety, crews are replacing the two-way stop signs on Highway 55 and Highway 881 with four-way stop signs. When the transition to the new four-way stop is complete, all motorists, including those on Highway 36, will come to a full stop at the intersection.
Intersection of Highway 36, Highway 55 and Highway 881
The transition to a four-way stop will take place over three weeks.
The four-way stop will come into effect on April 20, weather permitting.
Signs and message boards are being installed along the intersection approaches informing drivers of the upcoming change.
These signs include:
"New Traffic Control" signs;
"Stop Ahead" signs; and
"4-Way Stop" signs with oversized "Stop" signs and red flashing lights.
Rumble strips will be installed on the northbound Highway 36 approach to further notify drivers of the new four-way stop configuration.
Additional information
Drivers are reminded to obey all signs and signals
*Press Release from Alberta Transportation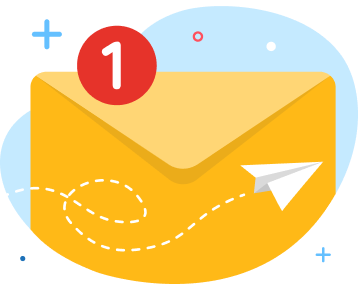 news via inbox
Get Connected! Sign up for daily news updates.