Bonnyville Development Permits
The Town of Bonnyville Development Permits 
| | | | | |
| --- | --- | --- | --- | --- |
| Permit Number | Applicant Customer Name | Development Description | Permit Property[2] | Date of Issuance |
| 035035-16-D0043 | BLANCHETT NEON LTD. | Replacement of Signage (Panel on Freestanding Sign and Fascia/Canopy Signs) and Installation of Window Sign Panels | 4804 50 AVE,  Lot:11,12  Block:2  Plan:1189CL | Wednesday, February 17, 2016 |
| 035035-16-D0049 | Bonnyville Forest Nursery | 16×24 Addition to Main Office | 5110 55 AVE,  Lot:9A  Block:1  Plan:0826527 | Monday, February 22, 2016 |
| 035035-16-D0048 | Octopus Creative Inc. | New Minor Home Business – Marketing Agency & Consulting | 3815 43 AVE,  Lot:5  Block:26  Plan:8522015 | Monday, February 22, 2016 |
Any person claiming to be affected by a decision of the Development Authority may appeal to the Subdivision and Development Appeal Board by serving written notice of appeal to the Secretary of the Development Appeal Board within 14 days of the date of issuance of the permit, at Postal Bag 1006, Bonnyville, AB T9N 2J7.
Town of Bonnyville, Development Authority
Katherine M. Currie
Director of Planning & Development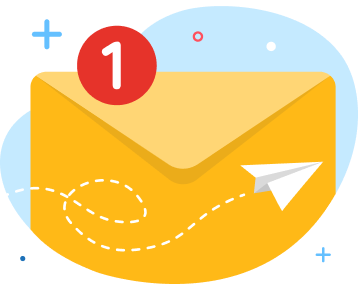 news via inbox
Get Connected! Sign up for daily news updates.