You're Invited! New Bonnyville Town Hall Presentation
TUESDAY, MARCH 15, 2016
SENIOR CITIZENS DROP IN CENTRE
Time: Presentation to the Trades – 3:00 p.m. – 5:00 p.m.
Presentation To The Public – 5:30 p.m. – 7:30 p.m.
4813 47 Avenue, Bonnyville
You're invited!
The Town of Bonnyville and Manasc Isaac Architects invite you to attend the "sneak Preview" of the new Bonnyville Town Hall.
This new building will be a two-storey wood structure won a full concrete basement, designed to meet sustainable construction standards and the new 2015 Alberta Building Code.
Are You A:
– General Contractor
– Framing contractor
– Plumbing and HVAC trade contractor
– Roofing contractor
– Other construction trade supplier or installer
Then we would like to have you join us on March 15, 2016, from 3:00 p.m. – 5:00 p.m. 
Please join us for a presentation and discussion of the design and construction so you are prepared for the May 2016 tender period. This is an opportunity for all members of the Bonnyville community to learn about this important community project.  The public is also welcome to attend this session.
Another session for the public will be held from 5:30 p.m. – 7:30 p.m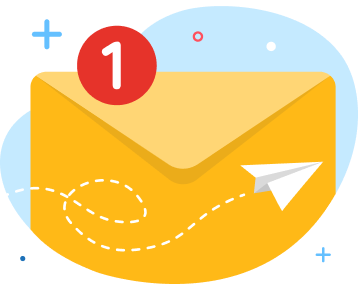 news via inbox
Get Connected! Sign up for daily news updates.