Suspicious Vehicle Fire in Cold Lake
On February 16, 2016, at approximately 3:12 A.M, Cold Lake RCMP responded to a motor vehicle fire in the 52nd Block of 48 Avenue in Cold Lake. Police arrived on scene and found a red Ford Freestar van completely engulfed in fire.  Cold Lake RCMP are treating this fire as suspicious and are appealing to the public for information.
The Cold Lake RCMP have investigated three vehicle fires in the month, including this incident there was a case on January 29th and another on February 3rd. In both the earlier cases the vehicles were stolen and driven outside of Cold Lake before being set on fire. S/Sgt. Jeremie Landry with the Cold Lake RCMP Detachment says although RCMP cannot definitively state that the three cases are connected, it is strange to have three similar incidences so close together. "Just simply because we haven't had many of these, and we've had now, three in the last little while, it definitely directs us down that road, where we're starting to think [they could be connect]. We can't say that they are connected at this time." S/Sgt. Landry says due to the cases being in close proximity the RCMP are not ruling out that they could be connected. "It's not something that we see very often."
Unlike the earlier incidences, RCMP are unsure if the van involved in the latest case was stolen, explains S/Sgt. Landry, "we believe it to be stolen, but because of how badly it was burned, we are unable to get any VIN numbers from it. So we can't tell who it belongs to and we have yet to receive a stolen vehicle report."
If you have any information regarding this crime or any other crime, please call the Cold Lake RCMP at (780) 594-3302. If you want to remain anonymous, you can contact Crime Stoppers by phone at 1-800-222-8477 (TIPS), or by internet at www.tipsubmit.com. You do not have to reveal your identity to Crime Stoppers.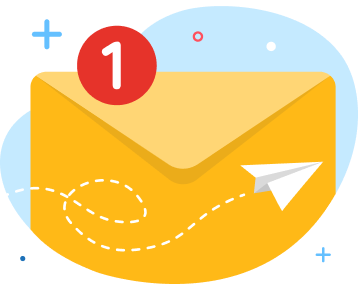 news via inbox
Get Connected! Sign up for daily news updates.