Kids will soon Play at Pete's Park
There will soon be a new playground in Elk Point, Pete's Park. A local group, made up of a family in Elk Point, The Staffords,  has been raising funds for the park on Centennial Drive for two and a half years. Thanks to their efforts and some grant funding the group is happy to announce that they have raised enough money to erect the park this spring.
The family had lost their patriarch, Pete Stafford, to a heart attack 9 years ago on Christmas Day. Pete was known in the community for his involvement in recreation, so the family honours him each year with a fundraising golf tournament, For Pete's Sake. Money raised from the tournament, which just held its 9th annual event on June 13th, 2015 at The Elk Point Golf Course, goes to a different charity. The last two years the tournament has raised $21,000 to benefit constructing the new park.
When The Town of Elk Point heard of the group raising money to complete the overhaul and purchase new equipment they wanted to help. The Town had agreed to work with the group and match any funds raised up to $15,000. The Staffords have reported to the Town that they have raised their share of the $15,000 and the Town is happy to donate the matching funds.
Along with the Town's money, grants, sponsorships, and annual golf tournament, the group has now raised enough money to begin construction on the park. The Staffords report that the park should be ready by the end of May.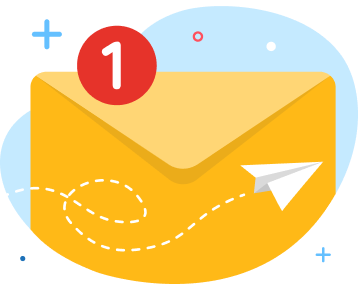 news via inbox
Get Connected! Sign up for daily news updates.