Cold Lake Woman Charged with Assault w/ Weapon after Multi Vehicle Hit & Run
A Cold Lake woman has been charged with assault with a weapon, following a multi vehicle hit and run. Police allege the 36 year old female had attempted to hit a male, whom she had known, with a vehicle she was driving, when she ran up the curb and side-swiped two parked vehicles and fled the scene.
On January 27th, at approximately 1:00 am, Cold Lake RCMP were called regarding a hit and run involving multiple vehicles on 7th avenue in Cold Lake. Callers informed RCMP that an aggressive driver had driven across the sidewalk and brushed up against to parked vehicles. S/Sgt Jeremie Landry, for the Cold Lake Detachment says reports show, "the vehicle had fled the scene and [police] did not have a plate." RCMP members interviewed witnesses on the scene, reports S/Sgt Landry, "we knew the suspect vehicle would have considerable damage on the driver's side. We eventually located the suspect vehicle at a rural location, on the Cold Lake First Nation." The vehicle was seized for evidence, as well as the suspect, a female, was arrested.
Since it is alleged that the suspect had attempted to deliberately run over a man in the incident, the woman has been charged with assault with a weapon.  She has also been charged with dangerous operation of a motor vehicle and failing to provide a report to police.
The woman has been released on recognizance pending her court date on February 24th, at 10:00 am in Cold Lake.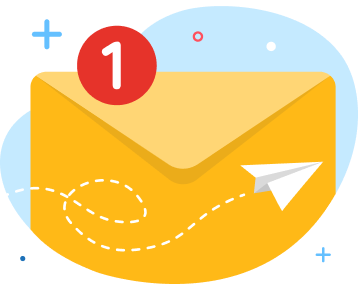 news via inbox
Get Connected! Sign up for daily news updates.