CLFN Man Charged w/ Assaulting a Police Officer following Domestic Assault Incident
A Cold Lake First Nations man has been charged following a domestic assault incident. On January 26th, at approximately 12:30 am, the Cold Lake RCMP Detachment received a 911 call reporting that a female was being chased by a male, who was armed with a knife. Police quickly attended the scene, a house on Cold Lake First Nations, and arrested a 35 year old man.
S/Sgt Jeremie Landry, with the Cold Lake RCMP, explains, "police entered the residence, after judicial authorization was granted by a Justice of the Peace." While attempting to arrest the suspect, S/Sgt Landry says the incident was dangerous for the police, as well as, the woman, "during the attempt to arrest [the man], he threw a beer bottle, that was full, and struck one of the officers in the wrist. The officer received minor injuries from the assault." It is alleged the man also threatened members of the RCMP.
RCMP members were able to apprehend the man and arrest him on the scene. Alvin Janvier, of Cold Lake First Nations, has been charged with assaulting a police officer with a weapon, uttering threats, assault with a weapon (stemming from the incident with the knife), mischief under $5,000, as well as, possession of Cannabis Marihuana.
Janvier was held in custody while awaiting his first court appearance on January 27th. Following court, he was remanded into custody until his next court appearance, which is scheduled for February 10th, at 10:00 am, in Cold Lake.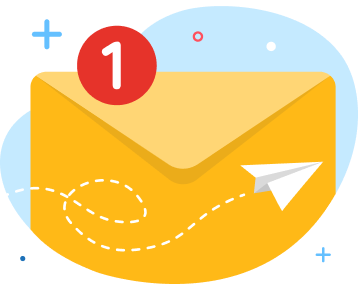 news via inbox
Get Connected! Sign up for daily news updates.