Police Charge Two Young Adults From Kehewin with Robbery
The Elk Point RCMP Detachment has charged two young adults after a robbery at the K&N Liquor Store in Elk Point, which involved a machete. On January 5th, at 9:48 pm, RCMP were called to the liquor store after a male exposed and swung a machete at the store employee and demanded cash. The male and a female accomplish both stole liquor and fled from the business.
RCMP responded to the call quickly and were able to track down the suspects, in Elk Point, within 30 minutes.
Jayden Gadwa, 21 year old resident of Kehewin, was charged with Robbery and Mischief. 23 year old, Tenille Knight, also a resident of Kehewin, has been charged with Robbery and Possession of a Concealed Weapon.
Both suspects have been remanded in custody until their court date, on Thursday, January 21st, in St. Paul Provincial Court.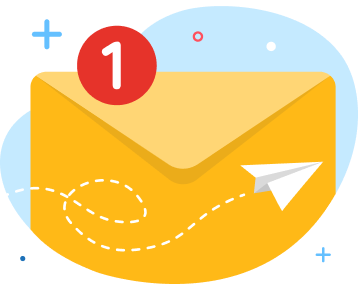 news via inbox
Get Connected! Sign up for daily news updates.