Bonnyville RCMP Briefs
On January 12th, 2016 at approximately 9:30 PM, Constables with the Bonnyville RCMP Detachment were on patrol and noted a vehicle idling along Hwy 28.  A traffic stop was conducted with the vehicle and the passenger, a 27 year old female resident of Bonnyville, was known to police and known to have outstanding warrants for arrest.
The female was arrested on her warrants for charges including several charges of Fraud, Possession of Stolen Property, Flight from Police and remains in police custody.
On January 18th, 2016 ATCO reported that their work camp located on Hwy 41 was broken into prior to January 11th, 2016.  ATCO reported that several trailers were damaged by forced entry and noticeable items were stolen including TV's, beds, exercise equipment, laundry machines and kitchen items.
Police are requesting that anyone who noticed any suspicious activity at or near this work camp or know of anyone selling items that may have came from the camp, to contact Cst. SIDORENKO at 780-343-7200 or via email at [email protected].
*Press Release from the Bonnyville RCMP Detachment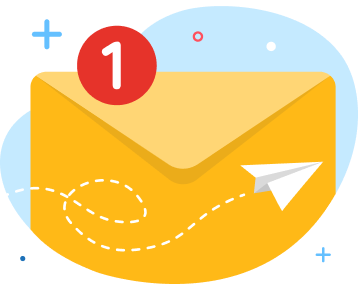 news via inbox
Get Connected! Sign up for daily news updates.