Two Wanted Saddle Lake Men Charged Following Police Pursuit
During the evening of January 5th, 2016 while investigating a report of theft from a local liquor store, a member of the St. Paul RCMP traffic services spotted a suspect vehicle westbound on Highway 29 traveling at a high rate of speed while weaving in and out of traffic.
The officer caught up to the vehicle near the St. Brides intersection where it crossed highway 36 without stopping or slowing down.  The vehicle continued into the Saddle Lake reserve while being followed by the officer with all his emergency equipment activated.  During an attempt to the evade police along Northeast 3 and Northeast 2 Road, the suspect truck lost traction and spun out into the ditch.  The male driver and a female occupant were arrested by the pursuing officer while a third individual fled on foot into a nearby wooded area.
Back-up officers with assistance from St. Paul Police Dog services tracked the remaining suspect for several kilometers through the bush before successfully locating and apprehending him inside a dumpster near an unrelated Saddle Lake residence.
As a result of the operation, Brady Rockwell Baptiste (23) of Saddle Lake was charged with:
Dangerous operation of a motor vehicle
Operation of a motor vehicle while being pursued by police
Impaired operation of a motor vehicle
Refusal to comply with breath/blood demand by police
Driving an unregistered / uninsured vehicle on a highway
Driving a motor vehicle without a driver's licence
Displaying an improper licence plate on vehicle
Fail to stop at a stop sign before entering intersection
Passing while unsafe
Baptiste was wanted by the Edmonton Police Service for 11 additional offences.
Brent Robert Cardinal (24) of Saddle Lake faces charges of:
Obstruction of a police officer in the execution of his duties
Resist arrest
Breach of a release document
Cardinal was also wanted for a further 5 offences out of St. Paul.
Both men were transported to St. Therese Health Center for examination before being released to police custody pending subsequent appearances in St. Paul Provincial Court.
*Press Release from the St. Paul RCMP Detachment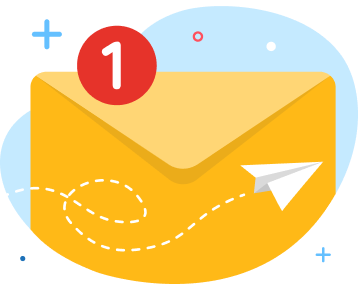 news via inbox
Get Connected! Sign up for daily news updates.