Bonnyville Residents Requested to Continue to Reduce Water Consumption
RESIDENTS REQUESTED TO CONTINUE TO REDUCE WATER CONSUMPTION DUE TO REPAIRS TO WATER TRANSMISSION LINE
Crews continue to work on repairing both Transmission Waterline leaks and although progress has been made, one leak was found to be a complete pipe failure, requiring replacement of a large section; this repair was mostly completed at approximately 2:30 P.M. today. There still remains one more minor water break on the transmission line and a valve repair inside our Main Water Reservoir. Crews have started the work to complete these repairs which we are hopeful should be finished late tonight.
The Town of Bonnyville wants to again thank residents and businesses for their continued co-operation in reducing water consumption: Community efforts thus far have gained several hours of valuable repair time. What was anticipated as a possible shut-off for Saturday morning has been pushed back to early Sunday morning, if required.
The Town is very hopeful that a complete shutdown will not be necessary, however, should one be necessary, we will endeavor, through Lakelandconect.net, to provide as much notice to residents/businesses as possible.
Once again, the Town thanks everyone for their continued co-operation by reducing water consumption.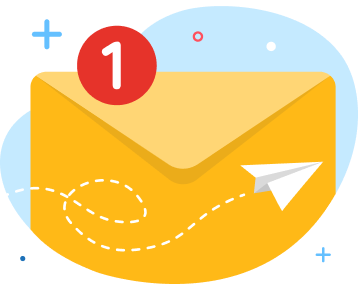 news via inbox
Get Connected! Sign up for daily news updates.