55 Year Old Graver Pleads Guilty in Wholesale Theft Case
Judy Graver pled guilty in Bonnyville Provincial Court to two counts of theft stemming from the December 10th incident at the Real Canadian Wholesale Club.
Graver guilty plee came following images depicting her and an unnamed youth accomplish leaving the grocery chain, in Bonnyville, with two shopping carts filled with food. The images were released, via RCMP, to the public on December 22nd and quickly went viral on Lakelandconnect.net (LCN) social media pages; including Facebook, Twitter, and Instagram.
The police noted and thanked the public in this role of assisting in identifying Graver from the images; which in turn helped located the woman and her alleged accomplish. On December 23rd, Graver and the 16 year old alleged accomplish were apprehended by police following a car chase outside of Cold Lake. The alleged driver of the car, which was later proven to be stolen, was Graver's 25 year old son, Cole.
The son evaded police following a crash that ended the chase. Police quickly used proven technique of releasing the younger Graver's image to the media and again the story went viral on LCN's socials. The Bonnyville RCMP, in conjunction with the Cold Lake Detachment, were able to locate and apprehend the 25 year old on January 3rd. Cole Graver made is first court appearance on January 5th, where he was denied bail. He will remain in custody until his next court date, in Cold Lake, on January 13th.
On January 5th, after a joint submission from the Crown prosecution and defense counsel, the 55 year old Graver, was sentenced to a 15 day jail term. Graver was remanded, in Edmonton, following the flee from police, and as such her sentence will reflect time served. Graver has been released on this case.
The 16 year old youth was charged with theft under $5,000 in relation to the incident on December 10th, that case has been adjourned until January 19th.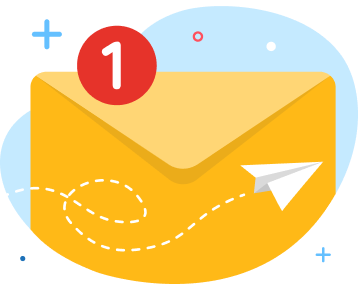 news via inbox
Get Connected! Sign up for daily news updates.