Brinson Pasichnuk Selected for 2016 CJHL Prospects Game
The Bonnyville Jr A Pontiacs have announced that Brinson Pasichnuk has been  selected to the 2016 CJHL Prospects game.
The CJHL Prospects game is one of the premier Junior A hockey events in the country and provides tremendous exposure for CJHL Players to play in front of scouts from all over the hockey world – including the NHL, NCAA, Major Junior and Canadian universities and colleges.
The rosters for the CJHL Prospects Games are chosen in partnership with NHL Central Scouting and are made up of players recommended by NHL Central Scouting.
The President's Cup is awarded to the winning team at the CJHL Prospects Game. Team East (CCHL, MHL, NOJHL, OJHL, and QJHL players) and Team West (AJHL, BCHL, MJHL, SJHL, and SIJHL players) playoff in an annual event for the President's Cup at a predetermined host city in front of scores of fans and scouts.
The CJHL Prospects game is being held in Surrey, B.C. on Tuesday January 26th, 2016
*Press Release from the Bonnyville Jr A Pontiacs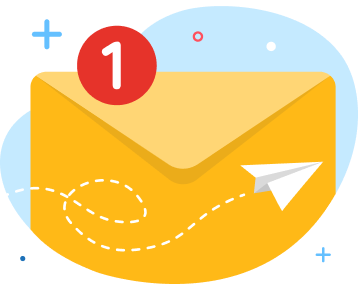 news via inbox
Get Connected! Sign up for daily news updates.