Two Women Arrested in Connection to Wholesale Theft
The Cold Lake RCMP have arrested two women wanted in connection to a theft at the Bonnyville Real Canadian Wholesale Club on December 10th.
The individuals were arrested, yesterday, December 22nd, following a police chase. The vehicle involved in the chase was stolen.
54 year old Judy Graver and a 16 year old female from Cold Lake were arrested and appeared in court today, December 23rd. The teenager, who cannot be named under the Youth Offender's Act, was charged with operating a motor vehicle while being chased by the police. Both women were charged with possession of stolen property over $5000.
There was an outstanding warrant for Graver for a theft at Telliers' Pharmacy in 2013.
Graver will be remanded in Edmonton on charges pertaining to the incident on December 10th at the Wholesale in Bonnyville.
Graver's 25 year old son is wanted following the pursuit. He was last seen on the outskirts of Cold Lake South, near the sails.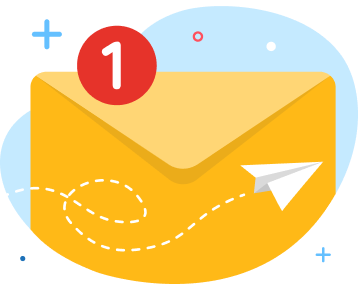 news via inbox
Get Connected! Sign up for daily news updates.