RCMP Want to Remind Residents to Shovel their Walks
With the recent snowfall, the Bonnyville RCMP would like to remind residents that they are required to shovel the sidewalks on their properties within 48 hours of the snowfall stopping to keep the walk ways safe.
Many town residents with who live in areas with the new garbage pick up system have been receiving warnings in relation to their bins.  The Constable responsible for checking for these bylaw infractions would like to remind town residents that their garbage bins need to be closed with the lid completely shut.
Information on all bylaws can be found on the Town of Bonnyville website under the Keeping You Informed tab.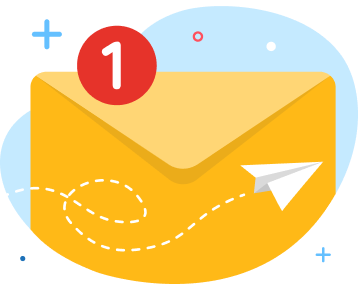 news via inbox
Get Connected! Sign up for daily news updates.