Theft from Oilfield Dog Houses
On December 17th, 2015 the Bonnyville RCMP Detachment received a complaint from Ensign Energy Services reporting that sometime overnight their dog house located on Range Road 490 was broken into and a trail cam, Telus booster, and various tools were stolen.
On December 21st  Ensign Energy Services reported another dog house theirs was broken into overnight however nothing was stolen.  Trans Canada Pipeline also reported on December 21st that overnight one of their compressor sites located on Range Road 492 near Township Road 614 was broken into.
Bonnyville RCMP are requesting that anyone who observed anything suspicious that could be related to the oilfield break and enters over night on December 16th or 20th, to contact CST. ANDERSON at 780-343-7200.
The Bonnyville RCMP would like to remind the public that if they have information they believe is related to a crime to contact the Bonnyville RCMP at 780-343-7200/780-826-3358 or Crimestoppers at 1-800-222-8477.
*Press Release from the Bonnyville RCMP Detachment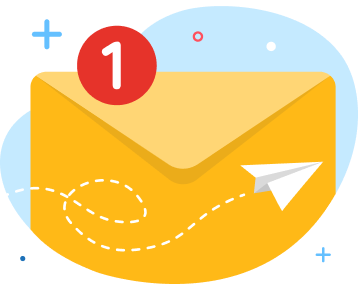 news via inbox
Get Connected! Sign up for daily news updates.