Cold Lake Receives over $600K Annually in MD IMCP
The City of Cold Lake will receive $645, 800.00 annually in a new agreement from the Municipal District of Bonnyville (MD). The MD's new Inter-Municipal Coorporation Program (IMCP) will split $5 million annually among neighbouring communities that provide services; such as recreation, to MD residents. Mayor of Cold Lake, Craig Copeland, says City Council has yet to discuss the funds but believes the money will be used for recreational purposes.
The agreement came as a happy surprise to the City, the Mayor reports Council and himself were unaware of the agreement until it was announced. "The key in the whole document (ICMP) is the purpose of the funding," Mayor Copeland explains, "the MD of Bonnyville is recognizing the City of Cold Lake, and other urban neighbours, the Town of Bonnyville and Village of Glendon, are providing services that lead to the benefit of the MD residents. The purpose of the funding is to compensate the urbans for that infrastructure."
"For us it appears that $645, 800 will come to the City and will go towards Operating funds, including recreation," states the Mayor. Unlike Bonnyville and Glendon's arrangements that specify what percentage of their funds are to be used for Capital and Operational, the funds to the City can be used entirely for Operational.
The City of Cold Lake appreciates that the MD is recognizing that MD residents use our facilities – Craig Copeland Mayor of Cold Lake
City Council has yet to have a chance to formalize any plans for the funds, or discuss ICMP agreement; however, Mayor Copeland believes there's a good chance the money will go to offset the cost of recreation in the City. "I can see this money going directly to offset the cost of operating all our rec in Cold Lake. Everything from the Marina to the golf course-curling club, to the soccer fields to the field house and Energy Centre. Operating all that infrastructure costs well over $5 million annually."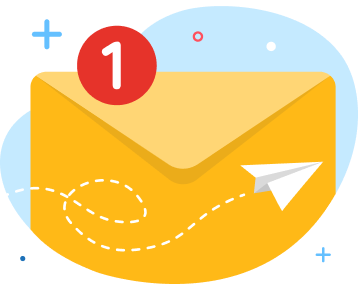 news via inbox
Get Connected! Sign up for daily news updates.