NDP Shut Down Debate on Bill 6 by Invoking Closure
NDP shut down debate on Bill 6 by invoking closure
*The following is a paid message from Scott Cyr
Today, the NDP announced it is invoking closure on Bill 6 in an attempt to ram through legislation heavily opposed by Alberta's farm and ranch community, the Wildrose Official Opposition said today.
Beginning tomorrow, this move will limit debate in second reading, committee of the whole, and third reading to a maximum of one hour each. This means MLAs will only have an hour to debate proposed government amendments and any attempts by the opposition to provide feedback or offer amendments to improve the bill might be blocked entirely.
"Farmers and ranchers had one very simple message for the government: consult us, and don't force this law through. Instead the NDP are ramming through this legislation without any real consultation," Wildrose Shadow Democracy & Accountability Minister Jason Nixon said. "Premier Rachel Notley once decried these types of heavy-handed tactics to ram through bad legislation. Now she has become the symbol of what she once criticized."
Notley and NDP House Leader Brian Mason have a long record of opposing these techniques when they came from the previous government on far less contentious legislation.
This time allocation thing is a way for the government to short-circuit democracy. It doesn't deserve being filibustered, but it also doesn't deserve having closure enforced. – Brian Mason, May 2002, Edmonton Journal
It's clear that they still don't get it because now they plan to ram through an omnibus bill without written briefings to Assembly members and without listening to Albertans. – Rachel Notley, May 2014, Alberta Hansard (QP – Bill 12 Statutes Amendment Act)
Because this has such an incredibly far-reaching set of consequences to the lives of so many Albertans, I would suggest that this not be a bill that we ram through at, you know, 4 o'clock in the morning as this government is scrambling to get out of the Legislature. – Rachel Notley, April 2014, Alberta Hansard (Bill 9 Public Sector Pension Plans)
Nixon said the government is doing a disservice to the democratic process and to the over 40,000 farms in this province who want their voices heard.
"Ramming through legislation, and shutting down opposition is everything the NDP once despised," Nixon said. "This move to invoke closure will not help settle unrest among our agriculture community about a government that just won't listen."
*Paid Message from Scott Cyr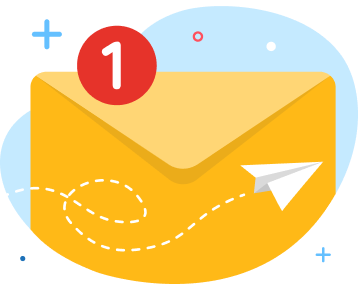 news via inbox
Get Connected! Sign up for daily news updates.