Operation Red Nose to Launch Year 5
Operation Red Nose is ready to launch year five of serving Cold Lake. The service provides rides for party-goers who wish to celebrate with alcohol during the holiday season. What makes the service unique is Operation Red Nose runs through volunteers and not only makes sure people receive a safe ride home, they'll also make sure your car makes it home too. Dave Zimmerman, one of the organizers, says the organization is pleased with its growth over the years.
"So far we're doing pretty good for volunteers," Zimmerman notes that more volunteers have signed up than ever for this year's operation, "we really appreciate people coming beforehand. It speaks volumes to the operation itself. It's starting to get popular in our community."
Each ride requires three volunteers, one to drive the volunteer vehicle as a navigator, one to driver the patrons vehicle and one to chaperon in the patrons vehicle. Patrons using the service can have passengers, however, there must be enough room in the vehicle for the driver and chaperon, as well as, enough seat belts for all the passengers.
There has been several industry sponsorships come in for volunteer appreciation gifts, fuel cards for volunteer vehicles, and some promotional items; such as business cards to distribute at various locations to raise awareness of the program and sober rides home. "We're going out to the local drinking establishments and handing out candy canes with business cards to give out," Zimmerman explains the more people know about the service, the less impaired driving there will be on the streets.
Imperial Oil donated $1000 in January to go towards this year's program, which will be used to buy vests and toques for every volunteer. Husky Energy also donated $1000 for food for the volunteers throughout the season. There have been multiple other businesses who have sponsored fuel cards and food cards to restaurants for the volunteers. Because the service is free to use, non-profit, and operates on a volunteer base it is very important to have strong sponsors from the community, something that hasn't been lacking in Cold Lake, reports Zimmerman.
Any money raised through the service from donations will donated to Cold Lake Victim Services, who plans on using the funds to buy material and increasing support programming for children victims.
To find more information on Operation Red Nose, you can like them on Facebook, or find them online operationrednose.com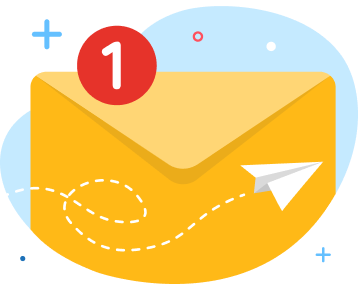 news via inbox
Get Connected! Sign up for daily news updates.