Cold Lake RCMP Briefs
Cold Lake RCMP Detachment Briefs November 14-19, 2015
On November 14th, at approximately 2:15 pm, Cold Lake RCMP responded to a complaint of a possible impaired driver on 40th avenue, near Home Hardware. Members of the detachment were able to locate and stop the suspect vehicle. The driver failed to comply with the breath sample demand and was charged with refusal to provide samples. In addition, charges are pending against a 49 year old male, from Cold Lake, for impaired operation of a motor vehicle and transporting liquor in a vehicle within reach of the driver.
Cold Lake RCMP Detachment received a call from patrons of the Mac's Convenience Store on 8th avenue at 1:30 am on November 14th to respond to an intoxicated man. The male showed visible signs of intoxication to the point he was not able to care for himself and causing problems. A 42 year old male, from Kehewin Cree Nation, was consuming alcohol in public and was arrested for the liquor offense. There were outstanding warrants for arrest on the man out of Edmonton Police Service, those warrants were executed.
Two people were arrested on November 19th, as a result of a search warrant the Cold Lake Detachment executed on a residence in Cold Lake First Nations. RCMP seized an excess of 2lbs of cannabis marihuana and a significant amount of cash. Charges are pending on the two Cold Lake First Nations persons arrested for possession of cannabis marihuana for the purpose of trafficking, as well as, possession of proceeds of crime.
Driving without Registration
The Cold Lake RCMP would like to remind motorist that driving without insurance comes with a hefty, nearly $3000 fine and a mandatory court appearance. The Cold Lake RCMP handed out two such tickets recently.
On November 13th, at 8:30 pm, RCMP pulled over a vehicle, travelling on Highway 28, during a routine stop for a burnt out light. A 38 year old male from Cold Lake was ticketed for operating a motor vehicle without insurance.
A vehicle was stopped on November 15th, at 10:10 pm. It was discovered the vehicle was being operated without insurance, which resulted in a ticket being issued to a 22 year old male from Ontario.
Both vehicles were towed.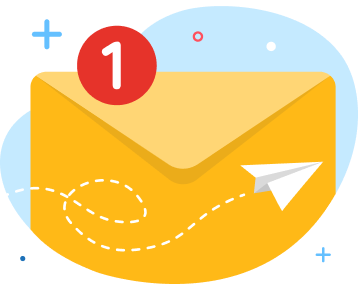 news via inbox
Get Connected! Sign up for daily news updates.