Elk Point Fireman's Ball Raises 5K for New Bunker Gear
The Elk Point Fire Department hosted their 11th Annual Fireman's Ball at the Allied Arts Centre in Elk Point. The event was well attended and well received, says Fire Department's treasurer and fire fighter, Mike Ernst.
"Usually, people leave around midnight, but [Saturday] we had people there till two in the morning," Ernst says with excitement. The popularity of the event, attended by 150 people, helped the department raise over $5000, which will be used to purchase new bunker gear; as well as, equipment for a new gym.
Along with a dinner and dance, the event featured a silent auction. The top money grabber in the auction was 2006 World Juniors jersey, signed by the entire gold medal winning team, which fetched $1500.
A big donation came in from Canadian Natural, who initially offered to buy each fire fighter's seat at the event, then decided to do something even bigger, explains Ernst. "They matched whatever the fire fighters put in. Carrie Rawlake, with Canadian Natural, came to us to say thank you. She wanted to do something cool, and that was something we haven't done before." By matching the fire fighters' donations, Canadian Natural put in $1160, bringing the total raised between the two groups to $2320.
With the money the fire department hopes to purchase new bunker gear and set up a new gym that will be used for both the fire fighters and the RCMP, says Ernst. "We need a few new sets of bunker gear. We're also looking into upgrading our gym equipment, so it's newer and so the police can also use it. All of our stuff is outdated so this will really help." The department already has a quote for the equipment and hopes the money raised Saturday, along with other funds saved by the department, will be enough to purchase everything.
Along with raising money, the event served to honour a couple firemen, Fire Chief Ken Palamarek and Lyle Frisby. Chief Palamarek was honoured for 43 years of service and Frisby was honoured for 25 years of service.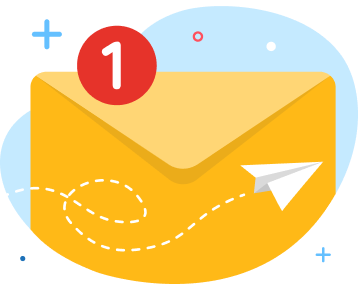 news via inbox
Get Connected! Sign up for daily news updates.