Highway 28 Needs Provincial Attention
Bonnyville-Cold Lake MLA Scott Cyr is working on bringing issues with Highway 28 to the attention of the provincial government. Specifically, Cyr is attempting to remedy the lack of a heavy load corridor to the region. Cyr has asked for help from the City of Cold Lake to support a proposal the MLA put together with ideas on how to fix the problem.
Mayor of Cold Lake, Craig Copeland explains the letter has to do with the power lines, "the overhead power lines in certain sections of the highway are obstructing the heavy load corridor." Cold Lake Council has been attempting to address issues regarding the highway for many years; including the safety and need for upgrades, says the Mayor. "He asked us to send a letter to Minister [of Transportation] Mason."
The City is happy to support Cyr's letter however, the Mayor wants it to address a broader issue, "we don't want to zero in on one little part of the highway, we want to look at the whole conversation of Highway 28, the whole entire 300 kilometres. Remind the Minister that this is a horrible highway; the highway is failing structurally, you can see the big huge cracks and everything is falling apart on that highway."
Another issue Mayor Copeland hopes will be addressed is twinning, "why isn't it twinned? Besides it falling apart and needing resurfacing, at least minimum passing lanes. From Bonnyville to Cold Lake we need passing lanes, if not twinning."
"I don't know how many letters we're up to, but we'll write once again. We keep writing letters to Ministers and meeting Ministers on this issue," to no resolve, states the Mayor, "I keep calling Highway 28 'The Forgotten Highway'. In my mind, it's unbelievable that the Highway has not seen any kind of significant work in the last 20 years. It's a shame, for some reason it's continuously off the books for transportation. The highway needs to get some proper funding."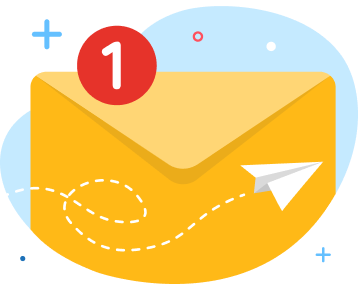 news via inbox
Get Connected! Sign up for daily news updates.