Wolverine Group Donates 10K to Cold Lake Elementary for Playground
With  construction  of  a  new   school  underway,  Cold  Lake   Elementary  is  starting  a  fundraising   campaign  to  add  a  second   playground  for  the  school's  growing   student  population.     The  fundraising  campaign  kicked  off   with  an  assembly  on October  20,  that  included  a   $10,000  donation  from  Wolverine   Group  Inc.
"We  firmly  believe  that  we should give  back  whenever  possible  to  the  communities  where  we  work  and  live,  and  there  isn't  a  much  better  way  to  do  that  then   giving  our  future  leaders  a  place  to  grow  and  play safely,"  said  Jesse  Douglas,  President  of  Wolverine  Group.  "We  hope  this   donation  gives  the  kick  start  needed  to  make  the  playground  a  reality  in  the  very  near  future."
The school  is  hoping  to  raise  $200,000  for  the  new  playground,  which  is  being  geared  towards  children  in  the  school's   preschool  program,  as  well  as  students  in  Kindergarten  to Grade 4.  A  group  of  dedicated  parents  has  already  formed  a   playground  committee  and  is  busy  planning  ways  to  fundraise  the  money  needed  for  the  new  equipment.
"Cold  Lake Elementary  School  staff,  students  and  parents  are  thrilled  with  Wolverine's  donation  for  our  new  playground,"   said  Principal  Kathy  McKale.  "We  are  very  excited  to  see  our  dream of  a  new  playground  move  closer  to  becoming  a  reality   for  our  precious  children."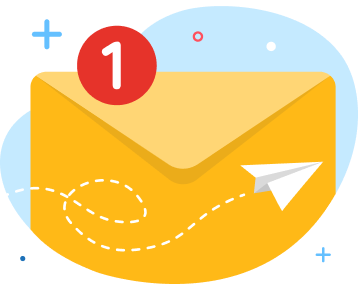 news via inbox
Get Connected! Sign up for daily news updates.