St. Paul Hospital Needs Your Votes For Much-Needed Baby Equipment
The St. Paul Health Foundation is on a mission to secure the hospital a Panda Warmer, a piece of equipment that helps keep newborns warm immediately after delivery. Babies are placed on the machine, which monitors vital statistics and allows nursing staff to assess the baby.
St. Therese Hospital, in St. Paul, has two Panda Warmers, but they are very old, one from the 1970's and the other from the 1980's. They have brought comfort to many babies over the years, 24 babies were born in the hospital last month!  It's time to replace one of the machines, if not both. Due to the age of the machines they are hard to repair and even harder to find replacement parts. Thus, the St. Paul Health Foundation has committed to purchasing a new Panda Warmer for the hospital.
The foundation is a non-profit organization  that each year designates where money is most needed at the hospital. Once a goal is set, the foundation raises money through its annual gala, and other initiatives throughout the year. The foundation has decided to add a new approach to secure funds, The Aviva Community Fund. Aviva is an online voter-based charity. Non- profits, such as the Health Foundation submit their charity initiative, Aviva posts it on its site and user vote on which charity should receive money.
The cost of a new Panda Warmer is $34,500, the foundation is hoping that with community votes and support they will be one of the Grand Finalist who will be selected to split the $1 million in donations. Click here to vote for The St. Paul Health Foundation, Panda Warmer. Voting closes October 23rd, 2015.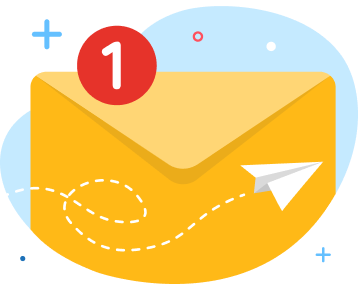 news via inbox
Get Connected! Sign up for daily news updates.