Enbridge Donates $15,000 to Youth Achievement Program
Aurora Middle School in Lac La Biche has received a large donation from Enbridge to support the Youth Achievement Program (YAP). The energy company presented the school with a cheque for $15,000 on October 1st.
Board Chair Arlene Hrynyk says it's impressive to see the oil industry still supporting school programming in a tough economic year. "Northern Lights is very fortunate to have the large amount of support that we do from industry partnerships for programming across our division."
"We asked some of the students to talk about what their highlights are in the Youth Achievement Program," Hrynyk says the wide variety of responses, from the students, really moved her, "it wasn't just, 'I get to get outta class', it was, 'I'm getting to learn, it's making me think about what I'm going to do with my life beyond school.'" These statements really moved Hrynyk, noting that the kids were in middle school and already contemplating their futures, "it's remarkable to see the impact it is having on our children."
NLSD is very appreciative of the support from Enbridge and other industry partners, "certainly, it's amazing to see in the downturn of the economy, that our partners are still supporting these programs, because they see the value of our programming to our children." This is the fourth year Enbridge has supported the YAP, their $15,000 donation this year brings their total contributions to the program to $60,000.
In a release from NLSD Community Engagement Advisor for Enbridge, Shauna Durelle, is quoted, "Programs  like  YAP  are  truly  at  the  heart  of  the  community, offering   students opportunities  like  this  keeps  the  excitement  around  education   alive  and  well.  Enbridge  is  committed  to  supporting  communities  where   we  live  and  operate  to  be  vibrant, sustainable  place  to  live."
The  Youth  Achievement  Program  at  Aurora  Middle  School  provides  students  with  hands-­‐on  learning   opportunities  that  expose  them  to  a  variety  of  careers,  including  the trades.  The  career  exploration  activities  are   tied  to  curriculum,  so  students  learn  math,  science  and  social  studies  at  the  same  time  and  are  able  to  see  the   link  between  what  they  are  learning  in  school  and  their  potential  career  path. **NLSD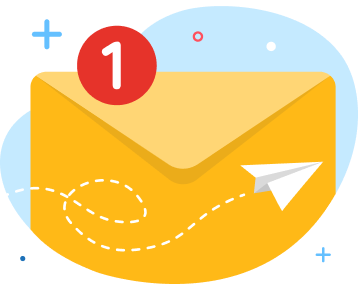 news via inbox
Get Connected! Sign up for daily news updates.