The Teal Pumpkin Project
We've all heard horror stories of something unexpected hidden in your child's candy, and every parent out there inspects their child's candy before allowing them to dig in. But what if your child has severe allergies? A regular childhood experience, like trick-or-treating suddenly becomes one of the most dangerous activities your child could participate in.
It's from that, the Teal Pumpkin Project was born. Launched as a national campaign, in America, by Food Allergy Research & Education (FARE) in 2014, the Teal Pumpkin Project raises awareness of food allergies and promotes inclusion of all trick-or-treaters throughout the Halloween season. It allows children with allergies the opportunity to have the same trick or treating experience as every other kid. A teal pumpkin places outside a home means that house has committed to handing out special trinkets, rather than candy.
These include glowsticks, crayons, stickers, dollar toys, pencils, or any other small items a little child may like.
Homes who participate in the Teal Pumpkin Project can still hand out candy, however they should have a good supply of other options for the kids with allergies.
Want to take part? Here's how you can have a safe and fun Halloween this year!
Join more than 100,000 families by pledging your support for the Teal Pumpkin Project.
Paint and display a teal pumpkin, which shows that you support allergy awareness and a food-free Halloween. Make sure to print out a free sign from FARE to place next to your pumpkin.
Offer only non-food items at your door for trick-or-treaters this year.
To show your support locally, pledge to the Teal Pumpkin Cold Lake on Facebook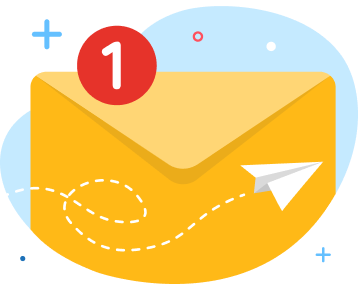 news via inbox
Get Connected! Sign up for daily news updates.