Lights Needed on 50th Avenue Bonnyville
The main stretch of road coming into Bonnyville, Highway 28 into 50th avenue, has been black for quite some time as the town is frantically working to find a solution and get the street lights up and lighting up the street as quickly as possible. Originally, it was a quick replacement job, but after Atco Electric got in there, they discovered it wasn't going to be a fast change out of the 29 lights in the west-end business section.
When the town signed the franchise agreement with Atco Electric, Bonnyville took on responsibility for the cost of replacing any street lights, which was a nice trade-off at the time looking at hundreds of thousands of dollars in power bills for the year. The town's bill is now roughly 13, 000 a year. In a perfect Murphy's Law scenario, it would have been a nice trade-off, had 29 lights not needed replacing right off the bat.
One street light costs roughly $8000 to replace reports the town and they were quoted $150,000 to replace all 29, which was a great deal at just over $5,000 each to replace. Atco would put in $72,000 and the town would be responsible for $78,000. However, once Atco got in there, they realized  there was vital equipment that would need to be replaced and reworked. They came back to the town with a new price tag, $475,000, Bonnyville responsible for $378,000 of that. Quite the dramatic difference.
Mayor Gene Sobolewski reports more people have approached him since the days are getting shorter with concerns regarding that stretch of road. It's not just a safety hazard for travellers, but also security concern for the major businesses that occupy that roadway, including all the major dealerships, many heavy equipment rentals shop, and recreational sporting vehicle retailers. The issue needs to be fixed. Which brings the town to option #3.
Instead of replacing all 29 lights on both sides of the roads, the town has approved to install 19 new street lights on only the north side. The lights will have a higher, 12 metre standard and stronger LED lumens. Although, only one side, their strength will reach the south side of the road. The cost of option #3 is slightly over $250,000, the town will incur $202,000 and ATCO will make up the difference, costing the town just $10,000 per light.
The town hopes to replace the lights before the winter freeze. The Town will reallocate money from the 2016 Capital Budget to pay for the project in 2015.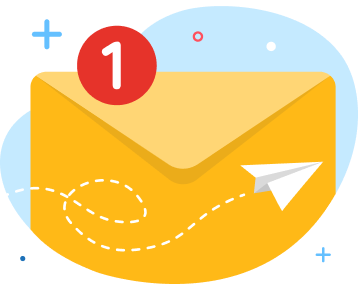 news via inbox
Get Connected! Sign up for daily news updates.