RCMP in Elk Point Moving Shop
The RCMP in Elk Point will soon have a new home. The Detachment has purchased new lot beside the newly build Fire Hall, on Railway Avenue west in town. Councillor Lorne Young says town council has no objections to the move, but there is some land transfers that need to be done, "that's moving forward, but we need to do a survey on it and do a slight re-alignment with the road."
"The problem with the property title from years and years back, so we're going to make it better for the RCMP to use," explains Young.  The cost of the build is a combination of federal and provincial dollars, says Young, "we don't incur any cost with this building at all." Young says town council folded the land to the federal government for the RCMP to use.
The hope is to break ground before freeze and have the RCMP in their new detachment building within a year.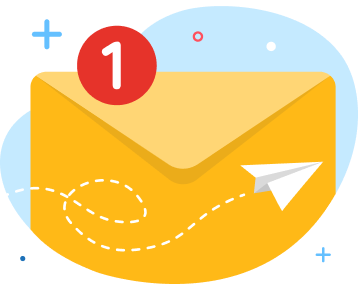 news via inbox
Get Connected! Sign up for daily news updates.