St. Paul  RCMP Investigate Shooting of Two Horses
on Tuesday, September 22, 2015 at approximately 8:00 p.m., St. Paul RCMP officers responded to a complaint of horses shot in the County of St. Paul, between Highway 29 and the Community of Lafond, Alberta. Investigation by St. Paul RCMP and Edmonton General Investigation Section revealed that two privately owned horses had been fatally shot.
Two suspects, both of the County of St. Paul, were identified, subsequently arrested and charged as a result of this investigation. 34-year-old Terrance McGONIGLE and 54-year-old Michael LEROUX, are charged with criminal offences including Possession of a Weapon Dangerous to the Public Peace, Careless Use of a Firearm and two counts of Wilfully Killing Cattle.
An additional charge of Unlawful Possession of a Firearm was laid against LEROUX.
Both men are scheduled to appear in St. Paul Provincial Court on October 1, 2015.
*Press Release from St. Paul RCMP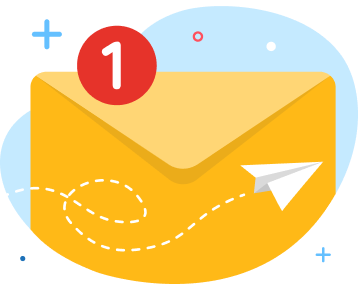 news via inbox
Get Connected! Sign up for daily news updates.