No ATVs on Moose Lake Trail
The Municipal District of Bonnyville's Public Safety Officers will be handing out $300 tickets for any All Terrain Vehicles (ATV) found riding on Moose Lake Trail. The newly paved trail is for foot or non-motorized vehicles, with the exception of wheelchairs or medical scooters.
There hasn't been too many incidences of misusing the trail, explains Reeve for the MD, Ed Rondeau, "it's just a matter of realizing that they shouldn't be doing that. There is a $300 fine if they get caught." Rondeau says most of the MD constables can be "reasonable in giving them a first warning, but if they decide mouth off they'll get a ticket right off the bat."
There is a rumour around town that the Reeve would like to put to rest, dogs are allowed on the trail. However, you shouldn't leave a trail of your dog's droppings behind. "If people take their dogs on a leash on the trail, no one's going to care. The same courtesy applies any place else on public land, if you're going to [bring your dog] be prepared to pick up the droppings."
Moose Lake Trail will eventually link to Bonnyville via Jesse Lake Trail with an underpass through Highway 28.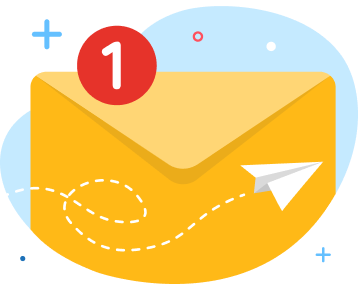 news via inbox
Get Connected! Sign up for daily news updates.