Mayor Copeland Rides The City Bus
On the opening day of bus service in Cold Lake Mayor Craig Copeland couldn't resist the chance to be one of the first passengers.
The Mayor took the northbound route then wrapped around and completed the southbound route and said there were no issues with the service. "I think they'll tweak it a bit in terms of the stops and how long they'll stop for, but everything went well."
The Mayor was not alone on the ride, "there were people on the bus and they were pretty happy with everything." Riding along side Cold Lakers gave the mayor a chance to chat with them personally and see what their thoughts were on the service. "Talking with the people on the buses, everybody is pretty excited."
One passenger in particular was ecstatic and told the mayor how her family is able to save money thanks to the service, "one person I talked to was even thinking about reduce the number of personal vehicles their family had, go down to one vehicle and consider selling their second vehicle."
The City of Cold Lake will provide bus service fee throughout 2015. A charge will be added in 2016 after The City has a chance to assess how many passengers are utilizing the service.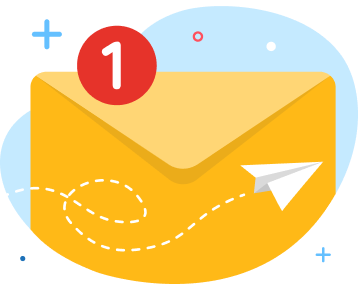 news via inbox
Get Connected! Sign up for daily news updates.