Cold Lake's Community Garden Helps Feed Those in Need
The City of Cold Lake's Community Garden is celebrating its inaugural year with something really special. Within the garden is a communal section, which is ran completely by volunteers and benefits the local food bank.
Cold Lake FCSS Director and volunteer at The Community Garden, Cathy Aust says the garden helps feed those in need, "50% of all food harvested from there will go to the food bank." For the remainder of the produce it will be divided among those who helped, explains Cathy, "the other 50% will divided among the volunteers who actually worked in that section."
Various organizations help in the communal section, including the two main ones, The Lakeland Centre for FASD, Joie's Phoenix House. Volunteers are always needed for the garden in general, explains Cathy, "we are still looking for people who want to come down, it doesn't have to be on a daily basis but we do have needs on a daily basis."
"The lawn has to be cut once a week, the weed wacking has to be done once a week, watering and weeding has to be done daily," Cathy lists some of the jobs, "if we had enough volunteers so that everybody only had to come once-a-week, wouldn't that be a dream?"
"There's still lots of opportunity to be involved," says Cathy. The Community Garden offers private plots and it's not to late in the season to purchase one, says Cathy, "it depends on what they're growing." If it's a short-term crop there's still time to plant, says Cathy, "if it takes 45 days or under there's still time."
Harvest season is just around the corner, Cathy explains the haul, "we have about 3000 potatoes that are going to be harvested." Cathy says the size of the garden is impressive, "it's a massive garden!"
Cold Lake's Community Garden will be celebrating its Grand Opening on July 29th at 11:00am. You can find The Cold Lake Community Garden on Facebook for more information.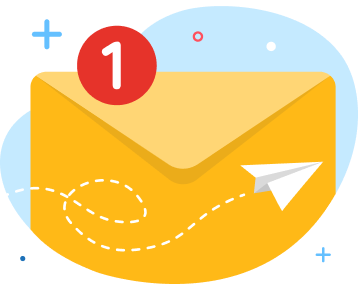 news via inbox
Get Connected! Sign up for daily news updates.