In Loving Memory: Stella Lokszyn – Grace Gardens Funeral Chapel
On November 9, 2023, Mrs. Stella Lokszyn of St. Paul passed away at the age of 96 years.  She is survived by her daughers, Linda (Ted) Wychopen & Elsie (Bob) Charter; daughter-in-law, Liz Pierce; 7 grandchildren, Cheryl (Bruce) Kelley, Tracy (Darryl) Kabyn, Richard Wychopen, Amy Charter (Bryan Bespalko), Ryan Charter (Lisa Blackwell), Candice Lokszyn (James Sanders) & Sheena Lokszyn-Wiggins (Wayne Wiggins); 11 great-grandchildren, Avery Kabyn, Zachary Kabyn, Brooklynn Kelley, Cassidy Kelley, Allie Kelley, Aleeah Starosielski, Max Charter, Marley Charter, Drayton Sanders, Leeland Wiggins & Lilianna Wiggins; 3 bonus great-grandchildren, Samantha Bespalko, Jessica Bespalko & Ayana Blackwell; numerous nieces and nephews. She was predeceased by her husband, John in 2008; son, Lawrence in 2021; baby grandson, Clayton Charter in 1980; parents, Steve & Pauline Petryshyn; brothers, Eddy, Mike & Paul; sister, Mary Gentleman; and dear sister-in-law and great friend, Elsie Petryshyn. A Funeral Service will be held on Friday, November 17 at 10:00 a.m. at Grace Gardens Funeral Chapel, St. Paul. Reverend Father Andrij Nykyforuk will be officiating with interment in Protection of the Blessed Virgin Mary Ukrainian Catholic Cemetery, St. Paul. In lieu of flowers, donation may be made to a charity of one's choice c/o 5626 – 51 Street, St. Paul, AB T0A 3A1.  To send condolences online, please visit www.gracegardensfuneralchapel.com.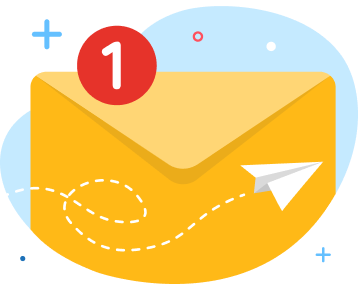 news via inbox
Get Connected! Sign up for daily news updates.