CJHL now requiring all players to wear neck guards in recent mandate
There is more protection you'll see Junior A hockey players wearing from now on.
The Canadian Junior Hockey League announced last Friday that effective immediately, each of the 122 member teams will be required to have their players use neck guards, for both games and practices.
This means that the Bonnyville Pontiacs, when they receive them, will be wearing them from now on.
A ruling came after the Board of Governors from each respective league voted unanimously to require them.
Discussion around the use of neck guards has ramped up since Adam Johnson, a player for the Nottingham Panthers playing pro hockey in England, was sliced by an errant skate days ago and died to his neck injury.
Some NHLers have immediately began donning neck guards.
Five of the nine CJHL leagues were already using neck guards on a regular basis, however, the AJHL was not.
Protection has been enhanced since the start of the season, with the grandfathered requirement of full face shields for players. The Pontiacs elected to have all their players begin using them since the start of the year.
As soon as teams are able to acquire neck guards, they are now mandatory.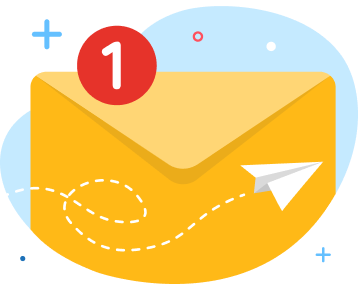 news via inbox
Get Connected! Sign up for daily news updates.